COMMERCIAL COMMISSIONS
One of the five dining room recessed ceilings.


Lakes Of Delray Clubhouse
Progress being made for the marbleized finish on the newly installed columns.


Mizner Falls Clubhouse
Two lobby columns in a faux finish.




The stage wall is dressed up to match
the design in the ballroom carpet.
Boynton beach murals boca murals delray beach murals wellington murals trompe l'oeil palm beach john Ianniello artist faux




and More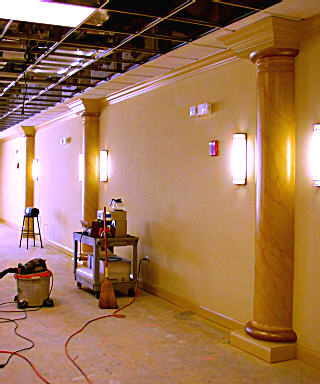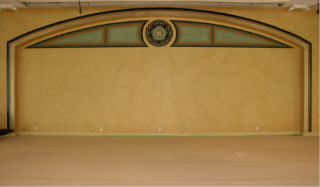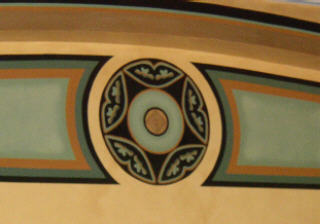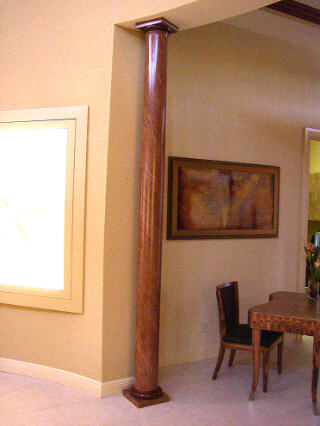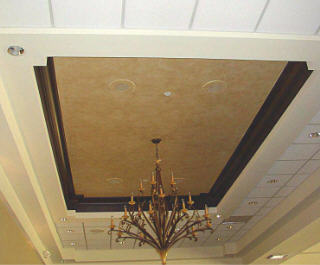 After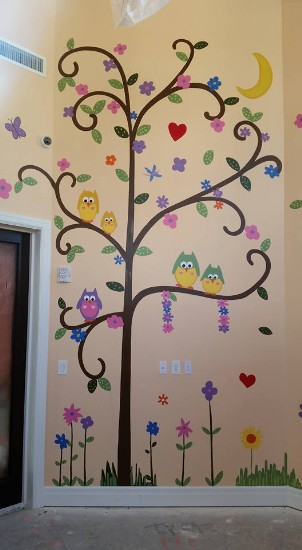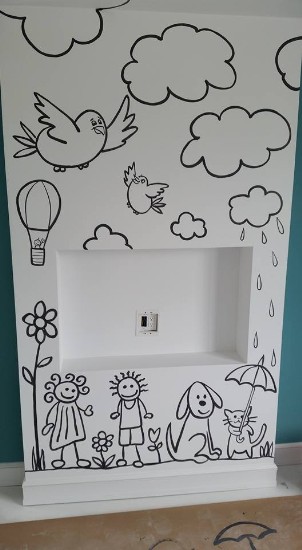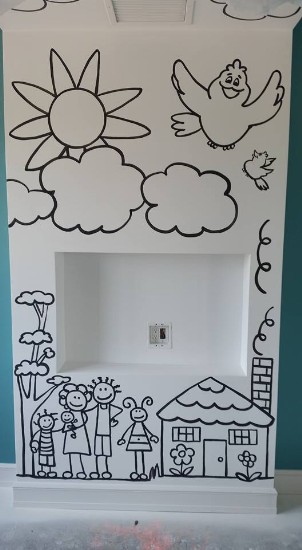 Kids' playroom at the Atlantic Villas clubhouse in Kendall, FL. The mural wrapped around all eight walls!!
Nursery area for the clubhouse
at Toscana Park in Margate FL.
Wycliffe Country Club
850 Boca
Kid's Playroom Boca Raton, FL
Toscana Park
Atlantic Villas
Bonterra!
Two of the four walls in this children's playroom at the Bonterra Clubhouse.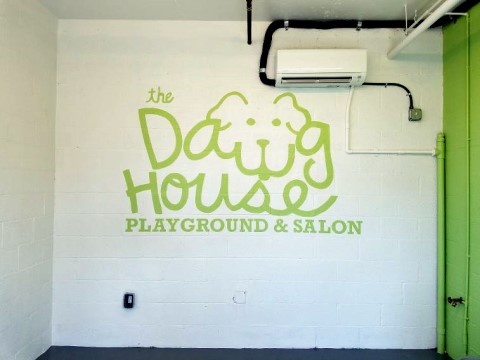 Dog Washing Room Palm Beach Gardens, FL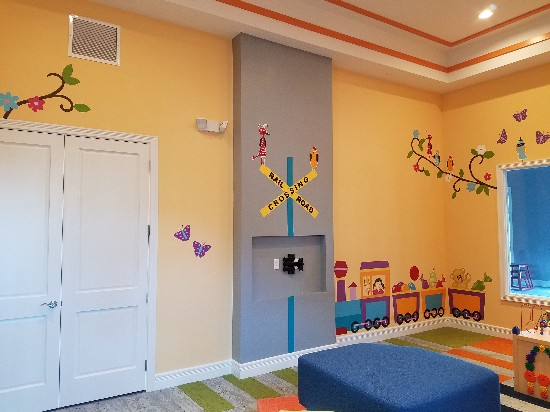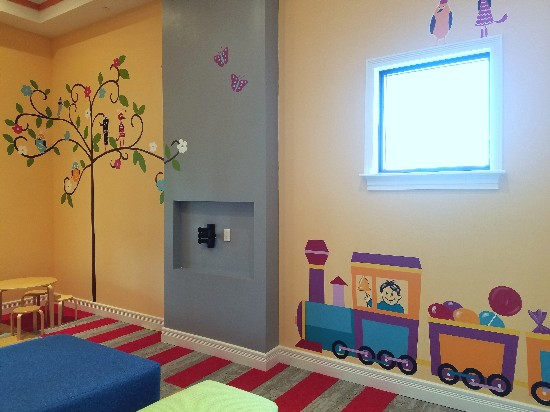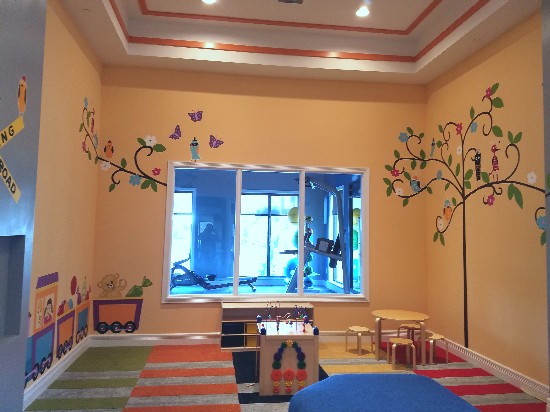 Atlantico Apartments
Addison Place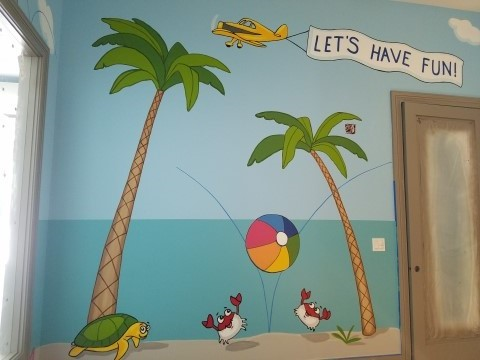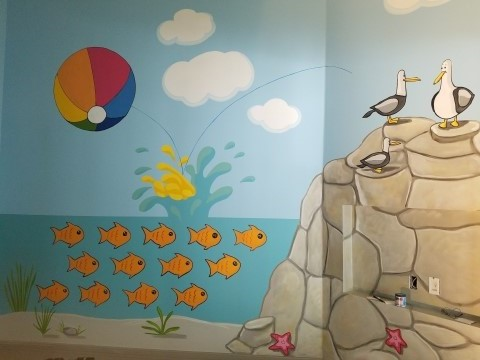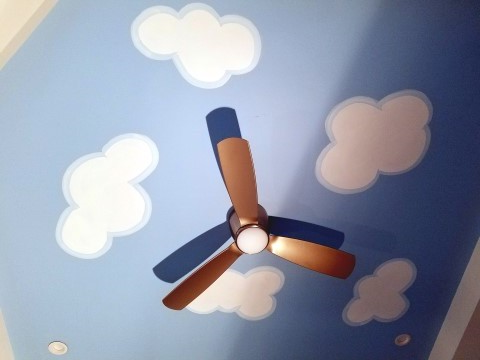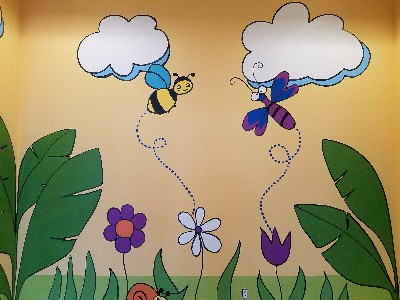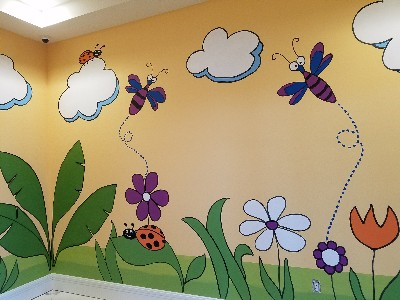 Kid's Playroom at clubhouse in Naples' Addison Place
Delray Beach, FL
Boynton Beach, FL
Wellington, FL
Kids Playroom Hialeah, FL


JMJ Painting, Inc.

Pembroke Pines, FL Restroom